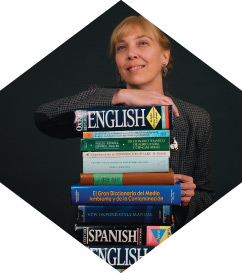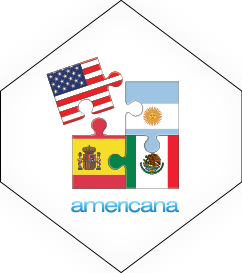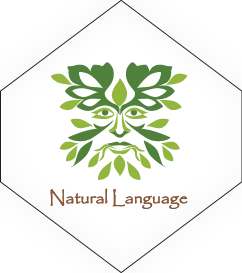 Natural Language
Fluent in environmental Issues
If you require translation from Spanish into English in the fields of Biodiversity, Conservation or Sustainable Agriculture, let us be your linguists!
Jana has been a specialist legal translator for more than 30 years. However, her early experience was as the inhouse translator for a non-profit development organization (Heifer International), working with both the staff veterinarian and the Latin America/Caribbean director. And her student jobs were as a cotton scout and biologist's assistant for the Arkansas Agricultural Extension Service and the Arkansas Game & Fish Commission, respectively. Once she became a full-time freelance in 1990,  market demands kept her focussed on legal and commercial translation for nearly 30 years. But green issues have always been part of her work.
Jana provides polished scientific and legal translations from Spanish to English. Now, marrying her love of language, law and science, she specializes in agriculture, conservation and environmental law.
She welcomes translation assignments in all of her areas of expertise, including:
publication-quality articles on biodiversity conservation, environmental impact, climate change, soil conservation, sustainable agriculture, environmental emergencies
contracts, bylaws, arbitration, articles and memoranda of association, litigation
environmental litigation
environmental legislation and policy
press releases
corporate social responsibility reports
research reports and conference presentations
About Paul Hyland
Paul also started his career in Biology, earning his BSc from Bristol University. He has since married his knowledge of nature with his love of writing, producing books about diverse parts of the world. You can learn more about Paul's extensive writing work under Books etc.
As a team, Jana and Paul bring wide-ranging scientific knowledge, linguistic skill and presentational tact to your projects.
To find out a bit more about our expertise, see About Us.