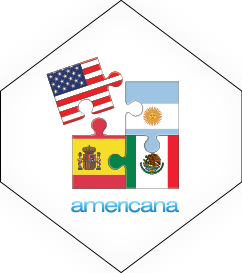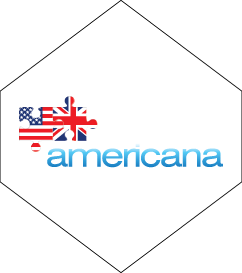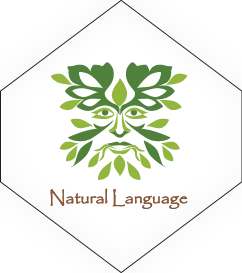 Contact/Estimates
About your translation project
We are located in Blandford Forum, Dorset, England—the land of Thomas Hardy and John Fowles, of Corfe Castle, Poole Harbour and the Jurassic Coast, UNESCO World Heritage site.
E-mail: You can reach us at any time by e-mail using the form below.
Phone: During business hours (9:00 a.m. to 6:00 p.m. Greenwich Mean Time = 5 a.m. to 1 p.m. U.S. Eastern Time), you can phone us at 01258 454232 (from the UK) or 011 44 1258 454 232 (from the US). Outside our business hours or if we cannot answer the phone, please send us an email or leave us a message. We will usually answer within 24 hours.
Art of the Impossible Ltd.
Conjurors' Lodge, Fairfield Road
Blandford Forum DT11 7BZ
England
Please consider us your first port of call for the translation services we offer. We are also happy to advise you on translation-related issues and point you in the right direction. To get a good general understanding of how to work with translation providers, we highly recommend downloading and reading Translation – Getting it Right and Translation – Buying a Non-Commodity, available from:
http://www.iti.org.uk/about-industry/advice-buyers
To discuss the specifics of your project, please contact us!