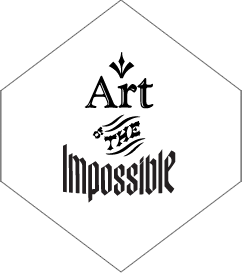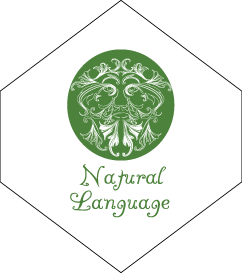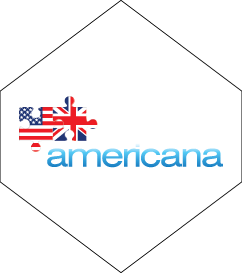 About Us
Old pros—new ventures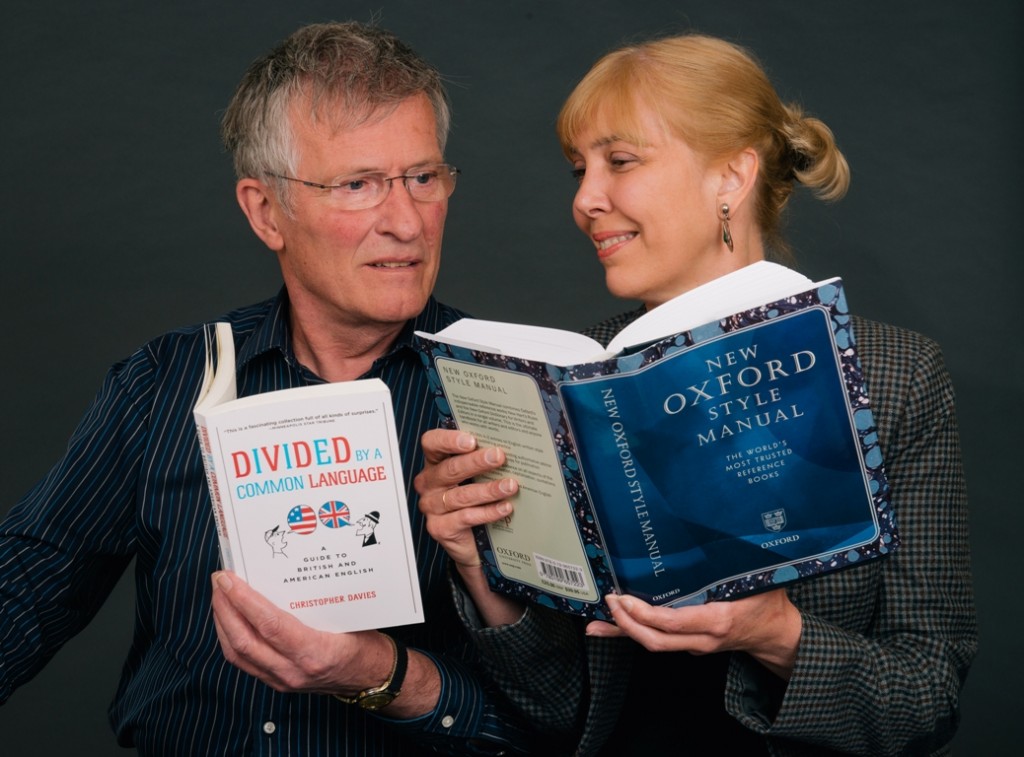 Jana Bundy, MA, MITI
Jana has 30 years of experience working as a translator and editor of legal, business and general technical texts (from Spanish into English). She has also managed a number of large-scale translation projects. Now she wants to return to her "roots"—meaning her grassroots—and include the subjects closest to her heart: Ecology and the Environment (see Natural Language). She is also applying her foreign language translation skills to translating between US and UK English (see Americana).
She holds an MA in Technical and Expository Writing (English) from the University of Arkansas at Little Rock and a BA in Spanish from Hendrix College, Arkansas, USA.
Jana is a qualified member of the British Institute of Translation and Interpreting (MITI) and a certified member of the American Translators Association.
She is the head Americanization translator and Anglicisation editor. Consequently, she spends a lot of time telling Paul how things are said back home.
Paul Hyland, BSc, MMC
He is a travel author, biographer, broadcaster and poet. Paul's books have been published by Gollancz, HarperCollins, Bloodaxe (UK) Henry Holt, Paragon House (US) etc. He writes for radio and TV and collaborates with many artists and musicians. He is a member of the Society of Authors and the Poetry Society.
Paul received a BSc in Biological Sciences with Philosophy from Bristol University, UK.
He works with Jana as a science consultant and as the British ear and eye on Anglicisation projects. He is currently teaching Jana how to pronounce "sparkling water."
Our Secret Life
Somewhat secretively, Paul and Jana are also professional magicians. He is a member of Equity and the Magic Circle. Jana is a member of the Wessex Magical Association (click on Magic or Art of the Impossible Ltd. below). So when they are not passing dictionaries to each other and arguing the finer points of language, they are conjuring up a storm. In fact, they live in Conjurors' Lodge.