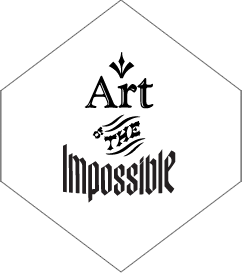 Baffling Blandford
The spellbinding town walk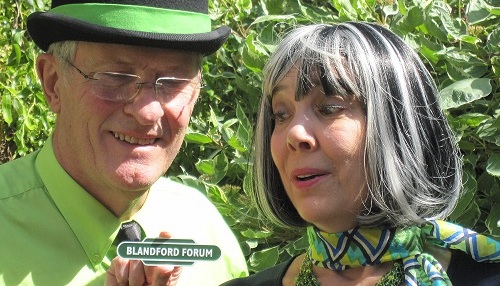 Spellbinding town walk starts from the Crown Hotel every
Sunday 4.00 – 5.30  pm
until 10th September
Welcome to our page! Have a look around (also see our Gallery) and, if it tickles your fancy, come take a walk of fact and fantasy this Sunday!
Shazam!
SAVE with these special online prices
Adults £7 (normally £8)
Concessions £6 (normally £7)
Children £4 (normally £7)
Family/Group (4 or more) £20
Your PayPal receipt is your ticket – bring it with you
It is valid on any Sunday up to and including 10 September 2017
Jana and Paul, Baffling Blandford
Art of the Impossible Ltd
??? Answers to Frequently Asked Questions Below ???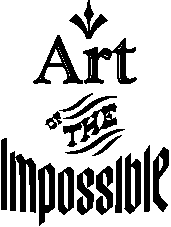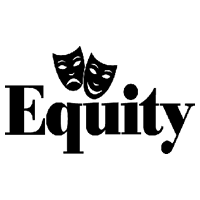 ---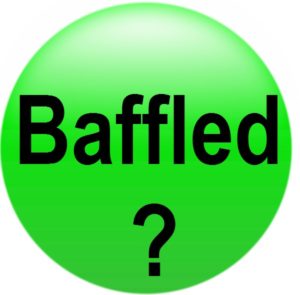 Frequently Asked Questions…
How long does the walk take?
Depending on the size of the crowd, it's a half-hour walk which takes 90 minutes or so, because we stop to perform at various sites throughout Blandford.
How much does it cost?
It's great value at £8 for adults, £7 for children and OAPs, or £20 for a family [discounts for booking online].
Is there nearby parking?
Parking is free on Sundays at the nearby Marsh & Ham Car Park (DT11 7AW).
What is your rain policy?
The show must go on, so bring a poncho or umbrella! If it's really blowing a gale or tipping down, we may take the show into the Crown Hotel, cabaret-style. All of our illusions are waterproof.
Is the walk suitable for people with pushchairs and wheelchairs?
Yes. The vast majority of the walk is on level ground with dropped kerbs and gentle slopes. There is one point near the River Stour where the group walks down some steps and there is one steep slope over a railway bridge, but people with wheels can take alternative routes to the same destination without missing a trick.
Is the walk suitable for children?
Although our tour is designed for grown-ups, children (5+) will enjoy it too.
What if we are a large group?
There is a group rate if you have 6 or more members as long as the leader collects the money from everyone in their own group before we start. We'll work to accommodate you if you e-mail your numbers and proposed date to magic@artoftheimpossible.com (or use the form under Contact/Booking if you wish).
Why don't you take your show to a major tourist destination?
Because Blandford is our hometown. We not only wanted to perform publicly more often (since our events are usually private), but we want to give something back. So the Baffling Blandford tour is a loving look at the quirky character of the town, with lots of facts as well as bafflement. You'll see this Georgian gem with new eyes–guaranteed!
Is fluent English required to enjoy the walk?
If you don't know English well, you will be especially baffled!
Any further questions please email Paul and Jana at magic@artoftheimpossible.com.
---
Just show up – no pre-booking required
Price: £8.00 (families £20, concs £7.00) [although there are discounts for booking online!].
---
AND…to learn more about our books, poetry, translation and magic (we're into a lot of things), visit the rest of our website!